Back to the services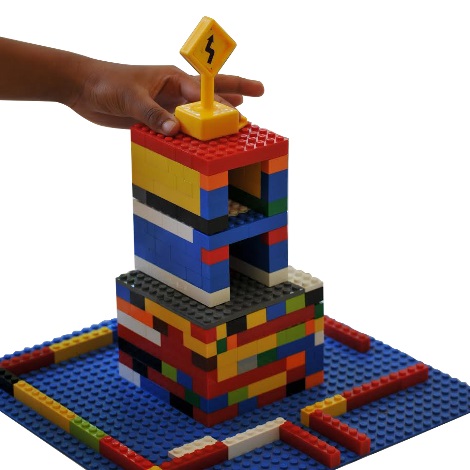 Consulting & Integration Services
You can have it done cheap, fast or right; pick two. We know the right mix to get the optimum to the table.

We do system integration in all communication and voice over ip technologies. How complex or how simple be your network, we can provide you solution to the best optimized network and help you with the design integrate and go live. We have been system integrators since the company was formed. Our customer satisfaction speaks for it.

Our core team has implemented many infrastructure and integration projects of large scale at multiple telecommunication providers like Lucent, UPC, Comcast, Cox Communication, Time Warner Telecom and others.